The Sheila Raheja Institute of Hotel Management a Corporate Social Responsibility (CSR) arm of the K Raheja Realty group, is among the best Hotel Management colleges in the city of Mumbai for Hospitality Academics. The hotel and catering college provides hospitality education of the highest standard with trained, qualified and motivated faculty facilitating learning in a vibrant and conducive atmosphere. To train students in the significantly hands-on world of hospitality the college provides a simulated hotel environment and experience within its premises. It offers an unparalleled infrastructure of Kitchens, Restaurants, Bars and Guest rooms with contemporary state-of-the-art facilities and equipment that would make a full-fledged hotel envious.


Affiliated to the prestigious University of Mumbai our hospitality and culinary courses are elaborate 3 year under-graduate degree programmes:

The Bachelor of Science (Hospitality Studies) programme and the Bachelor of Art (Culinary Art) programme, provide in-depth knowledge and intensive training to enable students to master the nuances of the hotel and hospitality industry and develop requisite culinary skills to succeed as hospitality professionals.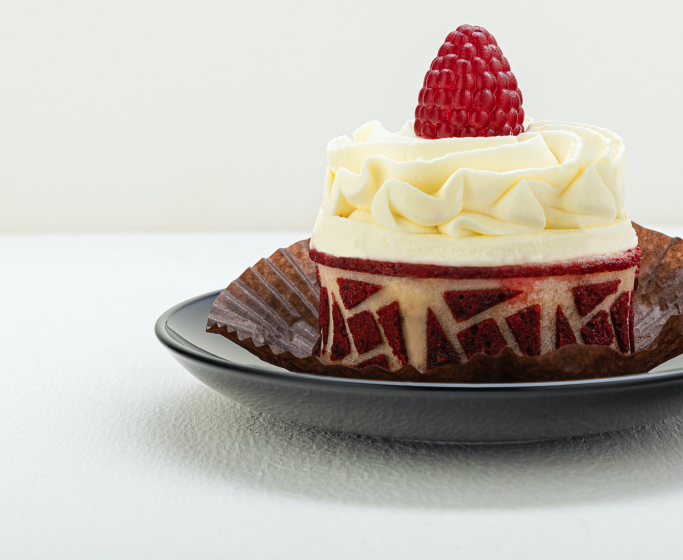 The Training & Placement cell actively engages with the Hospitality industry on a regular basis to ensure best opportunities for our students. Our students are sent on a 20 week Internship in the second year of their course (B.Sc. Hospitality Studies) helping them get first-hand experience of Hotel operations. During this period they are rotated through all the four main operational departments of the hotel – food production, food & beverage service, housekeeping and front office. This is an exciting experience for the students since they learn on the job the latest industry practices and get to interact with the senior professionals from the industry.
Currently our second year Hospitality & Culinary Art students are on their internships and have been placed in prominent hotels of the city like Taj Mahal Palace, The Oberoi, Trident at Nariman point, Trident Bandra Kurla, Novotel, J.W. Marriott, ITC Grand Maratha, ITC Grand Central, Sofitel, St. Regis, Taj Lands End, Taj Santacruz, The Leela, Courtyard by Marriott, Lalit, and many more.
Careers in Hotel Management
The Hospitality & Tourism Industry has emerged as one of the key drivers of growth amongst the service industry in India. International hotel chains are likely to multiply their investment expansion and plans in India and are expected to account for 50 % share in the Indian hospitality industry by 2022, from the current 44%. The employment in the sector is expected to rise to 46.42 million by 2026. The opportunities are varied and diverse waiting to be explored by the right candidate with the right training. Sheila Raheja Institute of Hotel Management is committed towards creating the heralders of growth with the help of programs like B.A. (Culinary Art) and B.Sc. (Hospitality Studies).