The Training & Placement cell actively engages with the Hospitality industry on a regular basis to ensure best opportunities for our students. Our students are sent during their second year on a 20 week Internship to the industry where they get first-hand experience of Hotel operations. During this period they are rotated through all the four main operational departments of the hotel – food production, food and beverage service, housekeeping and front office. This is an exciting experience for the students since they learn on the job the latest industry practices and the also get to interact with the senior professionals from the industry.
Currently our second year BSc and BACA students are on their internships and have been placed in all the major hotels in the city like Taj Mahal Palace, The Oberoi and Trident at Nariman point, Sofitel, St. Regis, Taj Lands End, Taj Santacruz, The Leela, Courtyard by Marriott, etc.
The placement team interacts with industry and organizes On Campus interviews for the Third-year students so that they get exciting job offers even before they graduate from college. Our students have been offered Management Trainee, Hotel Operations Trainee, Kitchen Operational trainee career opportunities.
This year we have had some of the best companies coming for on campus interviews like The Park Hotels MT program, Club Mahindra Hotels and resorts, The Oberoi group, Taj Hotelier Development Program, Qatar Airways, Haldirams, Reliance Jio World centre, Reliance Luxury brands, The Conrad, pune, Trident BKC, J W Marriott Juhu, Sarovar hotels and resorts, Fairfield by Marriott and Sofitel Mumbai BKC. The students went through various rounds of group discussions, personal interviews and panel interviews before being made offers. The Placement team guides the students on how to prepare their resumes and also trains them on interview handling skills. Students are also guided on the process to apply for Masters degree in case they do wish to pursue the same after graduation.
Careers in Hotel Management
Hospital & tourism industry has emerged as one of the key drivers of growth amongst the service industry in India. International hotel chains are likely to multiply their investment expansion and plans in India and are expected to account for 50 % share in the Indian hospitality industry by 2022, from the current 44%. The employment in the sector is expected to rise to 46.42 million by 2026. The opportunities are varied and diverse waiting to be explored by the right candidate with the right training. Sheila Raheja Institute of Hotel Management is committed towards creating the harbingers of growth with the help of programs like B.A. (Culinary Arts) and B.Sc. (Hospitality Studies).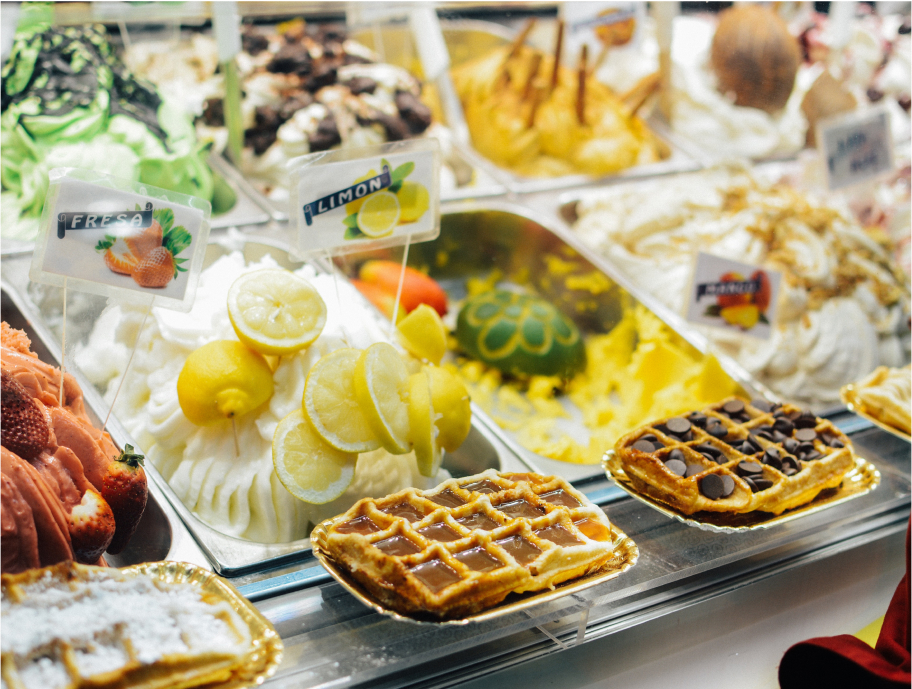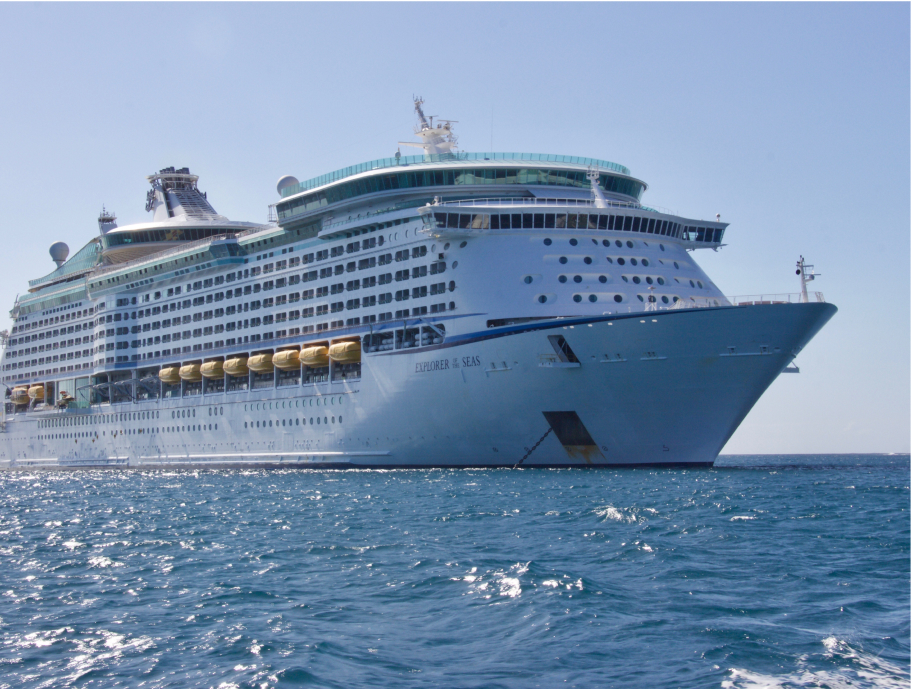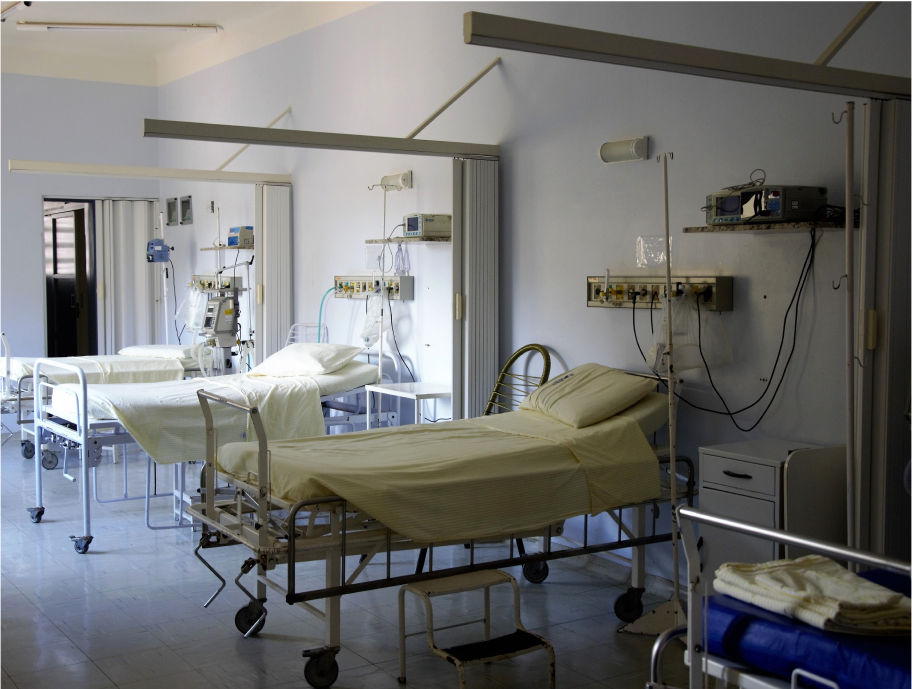 Copyrights 2022 SRIHM. All rights reserved.
Website designed & developed by ASAP ENTERPRISES